Bid Management Training Class of Feb 2019
HSE for Welders Training at Lwengo Technical Institute in Lwengo under Total E&P Welder Training and Certification Project
E4D/SOGA Bid Management Training and Coaching project Workshop
E4D/SOGA Bid Management Training and Coaching Project Group D and C Class
NEBOSH IGC Class of Nov/Dec 2018
Mr. Jim Akaya E360 Group CEO clarifying to one of the participants at the CNOOC supplier development workshop
Mr.Roger Georgeson-Gunn, E360 HSE Consultant presenting during the CNOOC supplier development workshop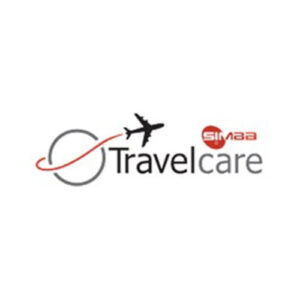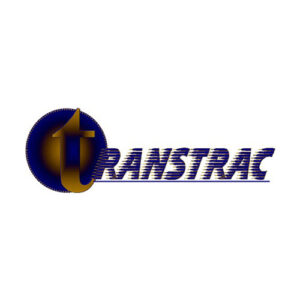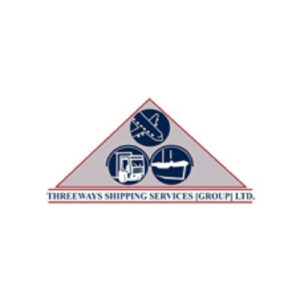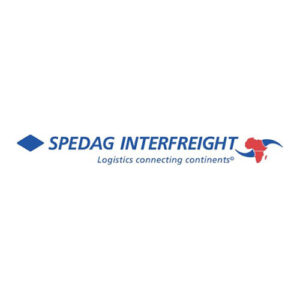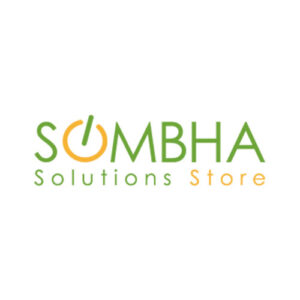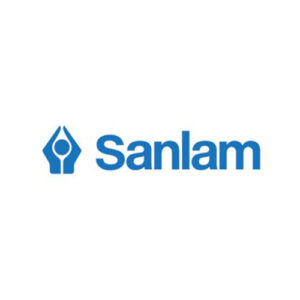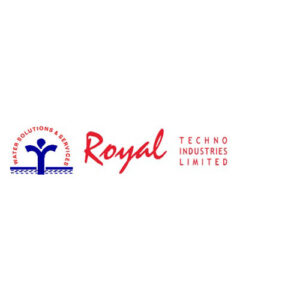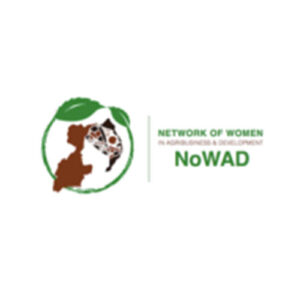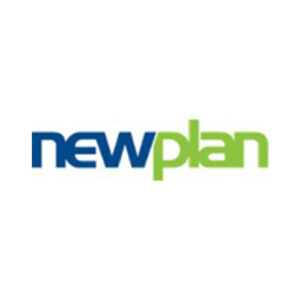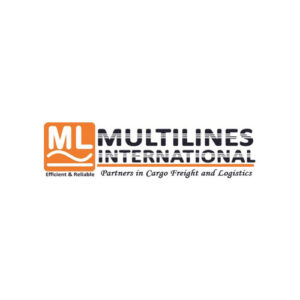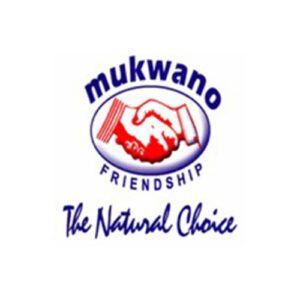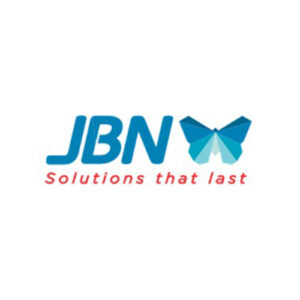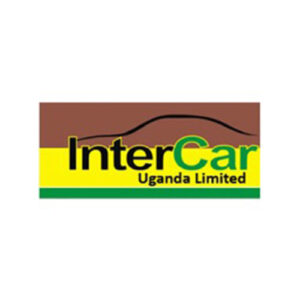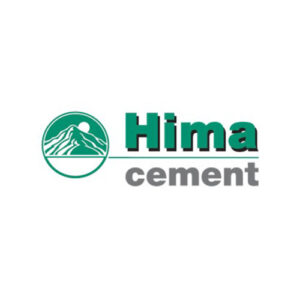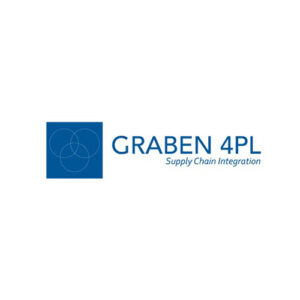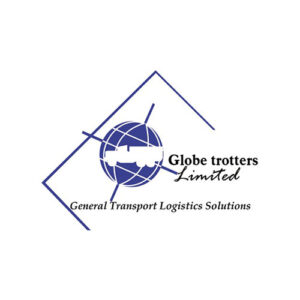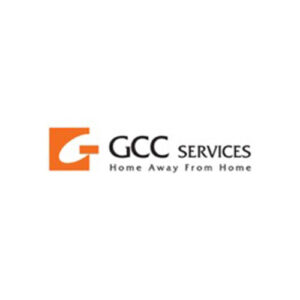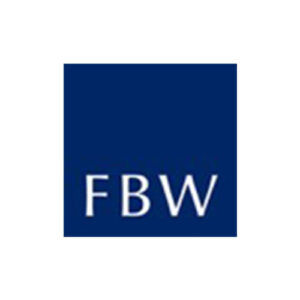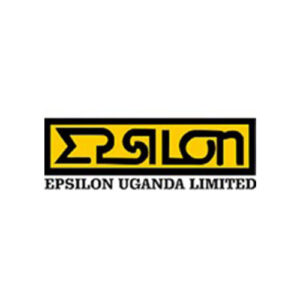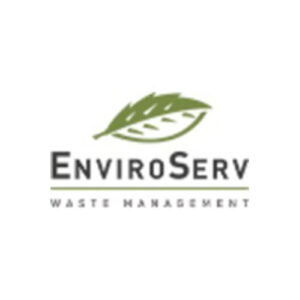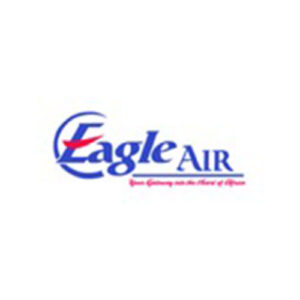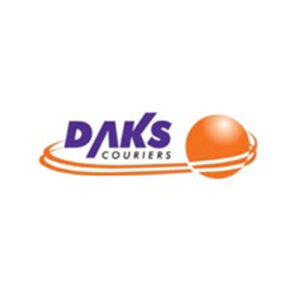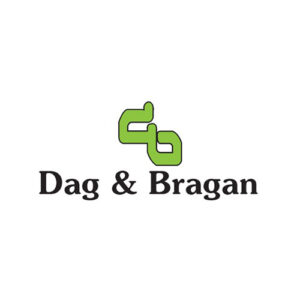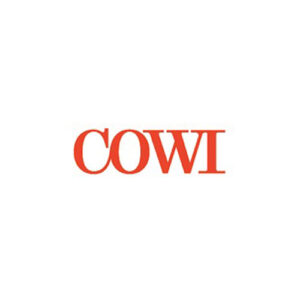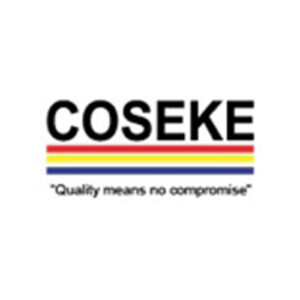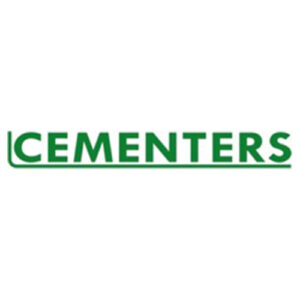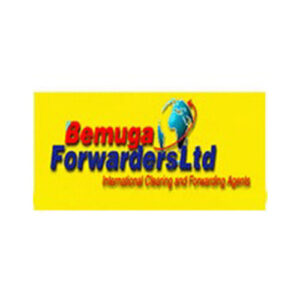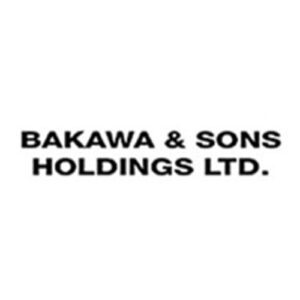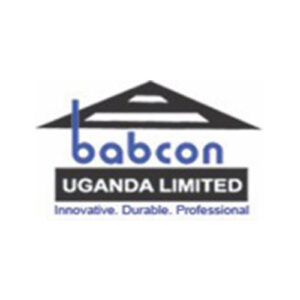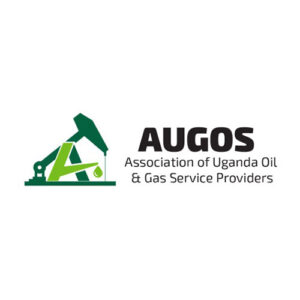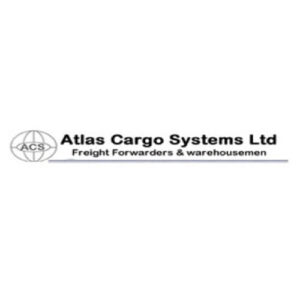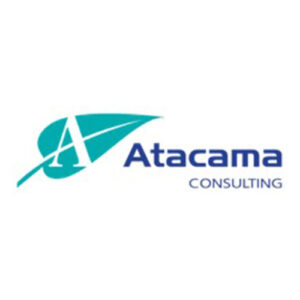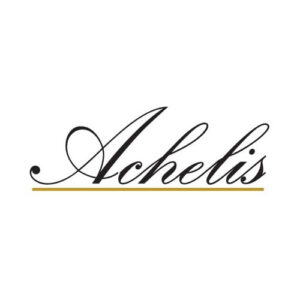 "The whole NEBOSH IGC training experience was an eye opener. The skills imparted were extremely life and professionally changing"
"The NEBOSH IGC post training support received was very overwhelmingly instrumental and motivative towards our expected success"
AM - Spedag Interfreight.
"The Bid Management training has been so effective and interesting. It has closed most of the gaps i had in my responsibilities as a business development officer and also equipped me with knowledge on a wide range of sectors and departments"
AA - Sanlam General Insurance
"Thanks for the support to the students. Your commitment to this program is phenomenal. With this kind of support, students have no reason not to perform well. Thanks again"
Prof GN, KIU (Candidate Sponsor)