Kampala Nebosh Training – New format session completed
E360 Group Ltd in partnership with Astutis Ltd, a UK approved NEBOSH Gold Star provider have recently concluded the first training in Uganda using the new IG format.
The training was held from November 18 to 29 with delegates from TOTAL E&P, TOTAL Uganda, Uganda Ministry of Gender, Labour and Social Development and privately sponsored individuals. The training was tailored to the new format with the focus on risk assessments for IG2 replacing the former GC2 and GC3.
Even though a lot of sessions have not been completed with the new format, the Astutis Instructor did an outstanding job taking the team through the planned project stages with emphasis on learnings from week 2.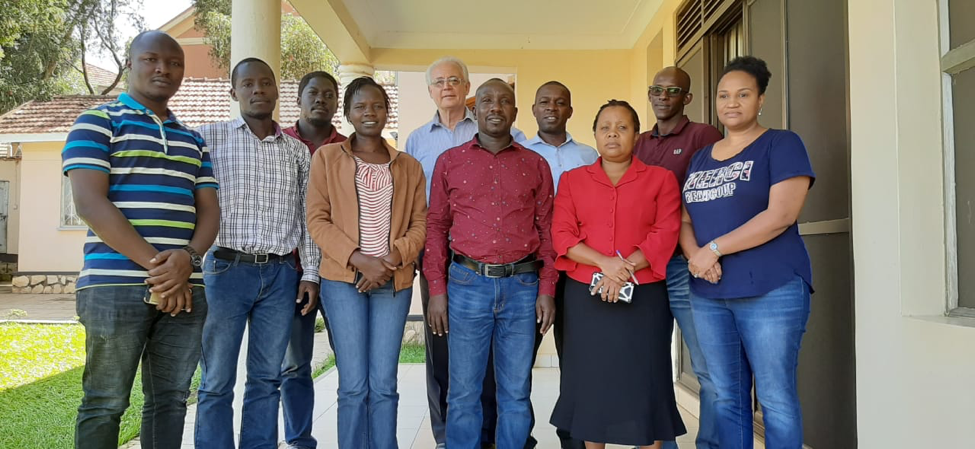 E360 team of Nebosh graduates and the volunteers are now providing post training support in form of encouraging and facilitating study groups amongst the delegates with emphasis on peer to peer studies.
E360 will provide set up of the examination venue and coordination as per Nebosh standard. Examination is slated for December 18 at the Landmark Hotel – venue of the last examination on July 31 – coordinated by E360 and supervised by British Council officials.
Post exam emphasis shall shift to the completion of the delegate projects. Delegates have already selected their projects during week 2 of the training. E360 is proud of the support rendered to Uganda by facilitating regular Nebosh training in Uganda.
Kampala NEBOSH Training – Nov 18th – 29th, 2019