SHE for Construction Workers Training- 7th March 2020
The construction industry tops the list of the three most hazardous workplaces in
Uganda. Workers at construction sites remain one of the most vulnerable groups in Uganda's workplaces. Uganda like any other developing country has seen a boom in construction: however, hundreds of workers at construction sites continue to suffer serious injuries and ill health. The main causes of death and injury are falls, crushes, impacts and electrocution.
E360 Group on the 7th March 2020 held it first ever SHE for Construction Workers training at their premises in Muyenga plot 244, Nalule Road.
The Safety, Health and Environment (SHE) for Construction Workers is one of the courses with international certification of the famous Institution of Occupational Safety and Health (IOSH).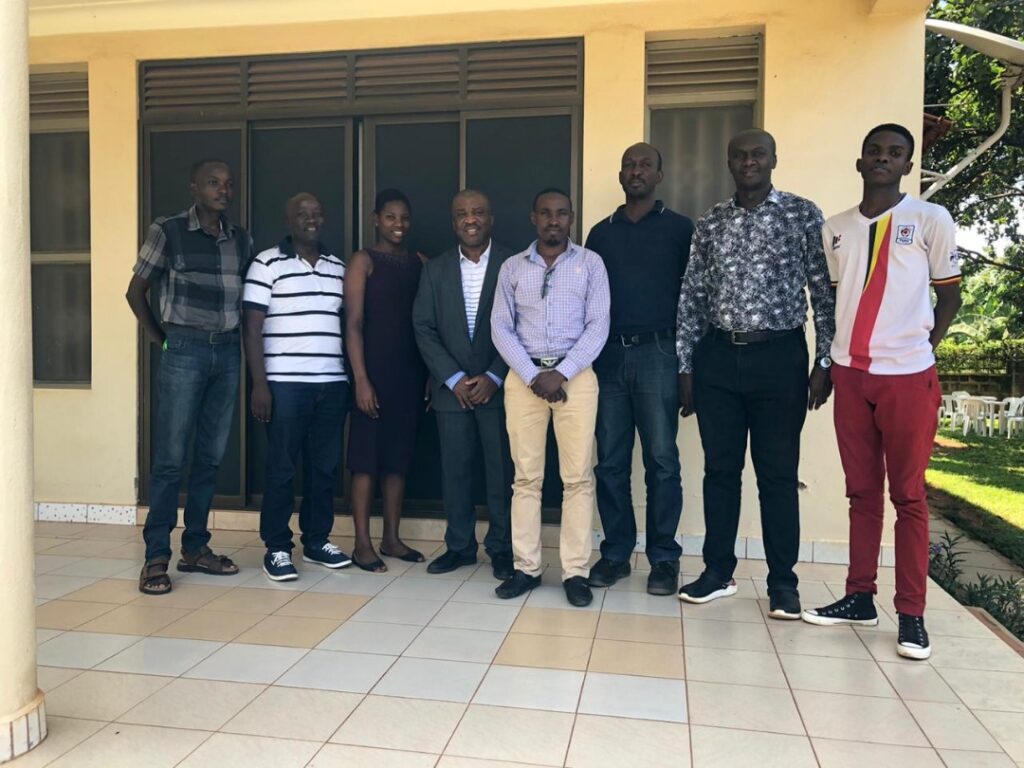 This course aims at helping delegates understand what they need to know, how they can benefit from working in a healthier and safer way.
Safety, Health and Environment for Construction Workers covers a number of topics among them being Health and safety issues to be managed in the construction industry, the basics of local law, the importance of risk assessments, site requirements for the construction workers on site e.t.c.
Delegates were able to demonstrate understanding of the course syllabus by taking an end – of – course exam.
Safety, Health and Environment for Construction Workers is delivered by the IOSH's network of approved training providers.
SHE for Construction Workers Training – March 7th, 2020