HSE for Welders Training - May, 2019
E360 designed and delivered a special HSE Training for Welders and IOSH Working Safely. The training was the first conceptualized and specific Welder related HSE training. This training delivery is unique because it required combined competency and knowledge in HSE and Welding.
The training was carried out in 2 batches of 25 in Lwengo and Hoima with the last training session in May 2019 as part of the TOTAL E&P sponsored Welders Certification Project.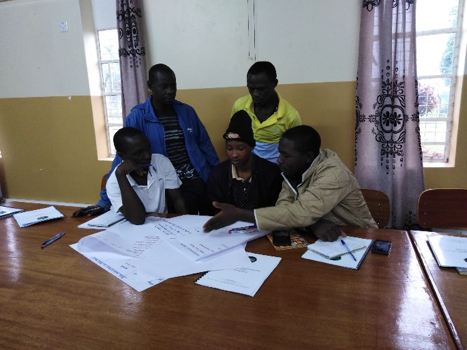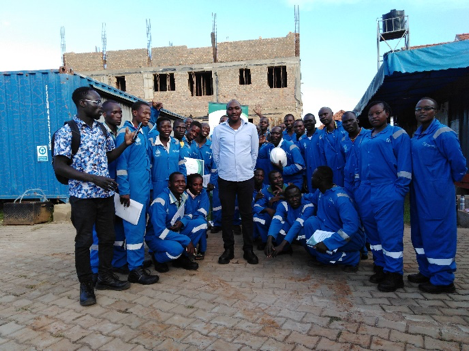 The training enhanced the student's knowledge with skills of the highest standards in health, safety and Environment to meet the anticipated demands of the crude oil pipeline project.
The training benefitted students from Nwoya, Hoima, Nebbi, Masindi Buliisa, and the districts along the crude oil pipeline route including Kakumiro, Kyakwanzi, Mubende, Kyotera, Gomab Lwengo.
During the batch 2 session, E360 Group Ltd received the GIZ E4D/SOGA Team Leader, Ms Julia Mager who interacted with the trainer and students and showed appreciation of the training methodology which was focused mostly on hands on activities.
The IOSH Working Safely was delivered by Robert Mugabi, the first E360 sponsored Ugandan approved instructor.
HSE for Welders Training – May 2019