Supporting Uganda future Project Managers – 1st Project Management Public Training
The Uganda infrastructure landscape has come alive following the discovery of oil and gas. Huge construction projects have either started or are in the pipelines – the airport, refinery, road and crude oil pipeline projects.
The current lack of trained and certified Project Managers is a concern and limiting factor in the ability of Ugandans to rise to the occasion.
E360 organized her 1 st public Project Management Essentials Training during the weekendsfrom November 2-10. In addition to providing project management techniques, the training was structured along the requirements of the PMP certification.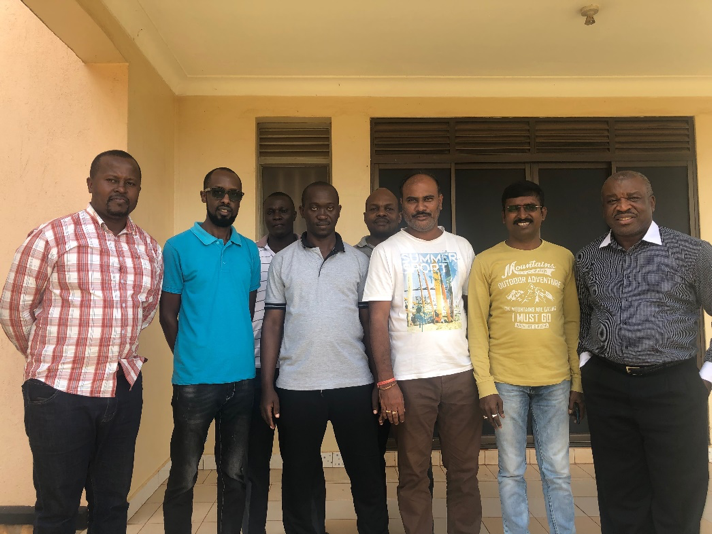 The training was an immediate impact for one of the delegates who introduced the concepts into a bid he was handling and thereafter received a strong recommendation from the client. 100% of the delegates rated the course very good or excellent and the key take away from the delegates was that the course was practical.
E360 has started on a journey and committed to support the next generation of Uganda Project Managers and PMP certified professionals.
Supporting Uganda future Project Managers – Nov 2nd – 10th, 2019