Stanbic Business Incubator and Tullow helping farmers run their trade as businesses
Uganda Agriculture sector employs about 70% of the workforce. However, the industry is bedevilled with challenges in governance / compliance, financial / business management and entrepreneurship.
The agricultural sector plays a critical role in the oil and gas value chain and that is why there is a need to ensure that small and medium enterprises (SMEs) develop potential to run farming as a business and maximise their profits in food production.
Stanbic Business Incubator and Tullow Oil Uganda Ltd put together the training of Farm Based Organizations planned for Hoima, Buliisa and Nwoya districts of Northern Uganda.
From 30th September to 18th October E360 partnered with Network of Women in Agri business and Development (NoWAD) to train 25 delegates from different FBOs in and around Hoima.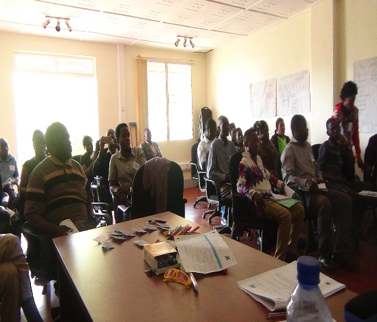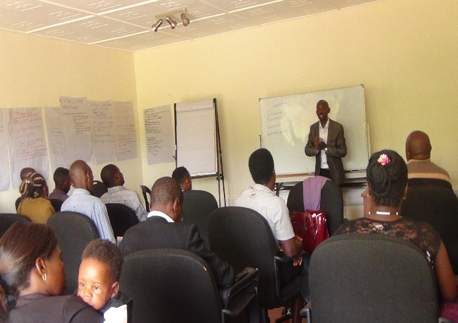 The training was specially designed considering the needs and profile of the delegates. Adult learning methods mostly via group discussions, hands on group exercises and role plays were utilized.
E360 and NoWAD facilitated a presentation by Uganda National Bureau of Standards focused on the relevant Agricultural product standards in addition to session with the district agriculture extension workers.
Stanbic Agric Training – Sept 30th, 2019