Kampala Nebosh IGC Training Results Released – October 15
E360 Group Ltd in partnership with Astutis a UK approved NEBOSH Centre have been delivering instructor led NEBOSH IGC in Kampala since 2016. NEBOSH is the gold standard in Health and safety and is highly sought after by anyone looking at succeeding in the Health and safety field. We recently concluded our 3 rd instructor led training in early July 2019 with a participation of 13 delegates (9 company sponsored and 3 self sponsored) The 10-day intensive course covered Management of International Health and Safety and Controlling Workplace Hazards. We had a diverse class including individuals from logistics, construction, oil and gas upstream and electricity sectors. The Ministry of Gender, Labour and Social Development sent some delegates to the training as they upskill their employees in the implementation of the Uganda OSH Act. This mix promoted experience sharing amongst the delegates.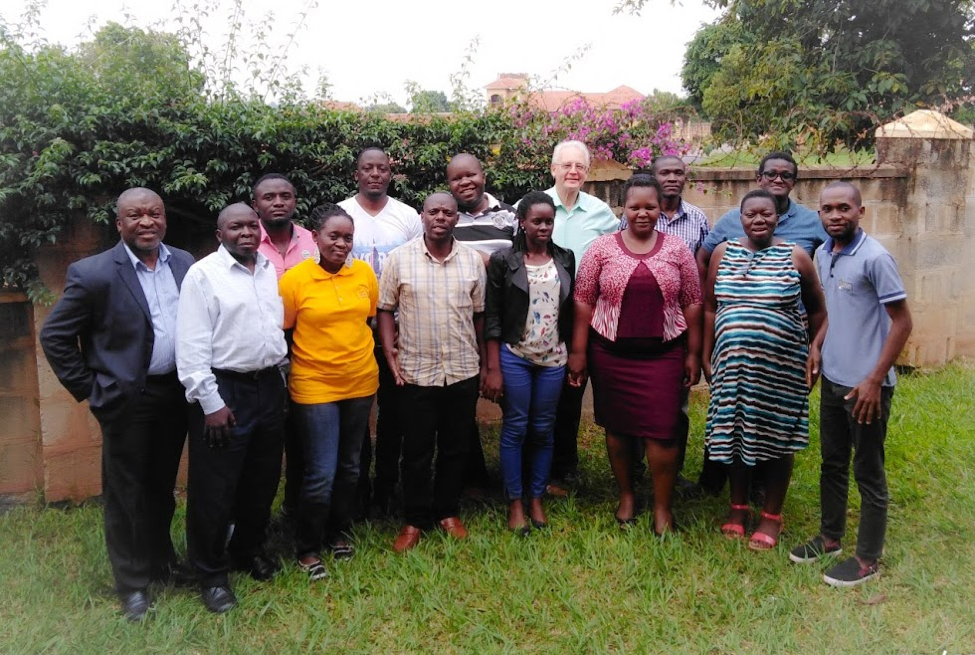 E360 provided a uniquely designed post training support programme which included a pool of Uganda volunteers made available to the candidates to coach and support them. A pass rate of 69% for IGC1, 95% for GC2 and 92% for GC3 was recorded. This pass rate is the best in Africa for our partner provider and showed that Ugandans can compete with the rest of the world given the right training, coaching and support.
All the candidates rated the trainer (Roger D. Georgeson-Gunn) and the relevance of the training as excellent. All participants confirmed that the training provided met their objectives.
Kampala Nebosh IGC Training